How many times have you heard someone say...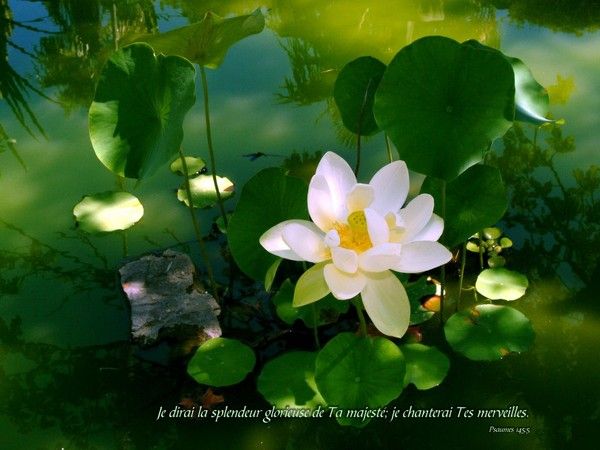 How many times have you heard someone say...
"Oh, God must be teaching me something through this pain..."
"Why does God let this happen to me?"
It breaks my heart to think so many Christians believe in their hearts that God would harm them to teach them. God would break them to correct and guide them.
The book of Job says...
"Naked I came from my mother's womb,
and naked I will depart.
The LORD gave and the LORD has taken away;
may the name of the LORD be praised."
Yet, this is one of the most misunderstood books of the Bible! It's critically important to understand a few things about Job...
Job had

no Bible

or scripture. No knowledge of God.
Job is the

oldest and first written

book of the Bible.
Job had

no preachers

, prophets or teachers to guide his view of God
Job had

no covenant

protecting him, because he was not of Abraham's seed
Job

did not have the Holy Ghost

to lead and guide him. Job was spiritually dead.
yet... God speaks to Job and He offers Deliverance and restoration to Job.
Luke 9:56 says:
"You do not know what kind of spirit you are of, for the Son of Man did not come to destroy men's lives, but to save them."
Proverbs 10:22
The blessing of the LORD, it maketh rich, and he addeth no sorrow with it.
Fred Child's New book Are You Ready For your Healing? talks about the role of God in suffering and in illness. He backs up several elements of scripture and
Once Job had repented for speaking against God about things of which he had no knowledge, God gives him a 5 step process that leads him from calamity to deliverance and restoration. The Bible doesn't call it a 5 step process, but it can easily be defined as such.
This 5 Step process from suffering to deliverance is outlined in Fred Child's new book Are You Ready For your Healing? which is incredible material. This is Dr. Childs follow up book to Beyond Imagination where he talks about 42 shocking and incredible healings that he personally witnessed in his own ministry and missionary experiences.
In Beyond Imagination, Childs describes people who faced cancer, leprosy, infertility, thyroid conditions, hypoglycemia, fibromyalgia and more... After writing that book, Childs felt compelled to write a book that would explain some of the concepts that he felt allowed these miracle healings to take place.
Are You Ready For your Healing? also answers many other complex issues every Christian struggles with... Questions like...
* Does God only heal some people and not others?
* Will God heal non-Christians?
* What can we do to speed up healing?
* How do your emotions impact getting better?
* Why did God let this happen to me?
* How does God teach us, if he doesn't use sickness?
And much more! If you or someone you love is suffering from an illness, and you've found it hard to explain away what they're facing - or simply had to say "I don't know" then this is the blessing God wants to send your way.
It's conveniently priced at a level where anyone can afford to get the instant download and start reading it straight away. It'll offer the comfort, care and love that can only come from God's Word and how it relates to healing.
I am extremely confident that this material will be an incredible blessing to yourself and to those you minister to.
http://www.pastoralhelps.com/ready-for-healing/
http://www.pastoralhelps.com/beyond-imagination/
Rev. James Smith
PreachIt.Org
PastoralHelps.com
PreachItAudio.com


PreachIt Ministries, 234 W. 166 S., Valparaiso, IN, 46385 USA